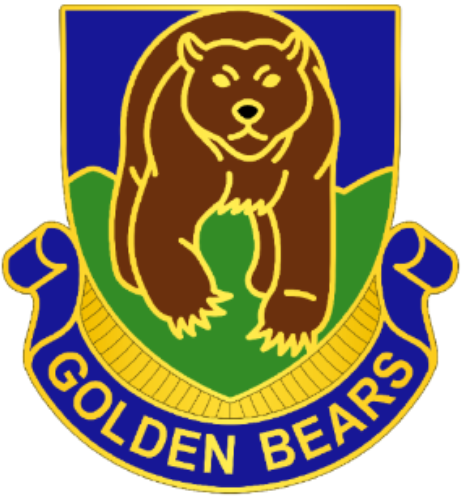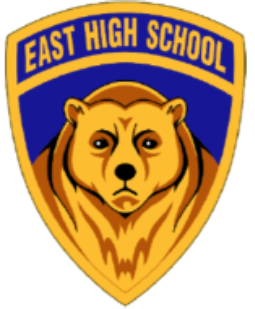 Army Junior Reserve Officer Training Corps
East High School
Golden Bear Battalion Motto
"We live, we breath, we eat this stuff,
we're the Bear Battalion strong and tough
Hooah Hooah Hooah!"
As a JROTC cadet you are embarking on one of the most interesting and valuable educational experiences of your high school career. In JROTC you will be given the chance to participate in your education and learn to be a better citizen. The program provides you with skills you can use to succeed in high school; but far more importantly, these skills will be useful for the remainder of your life.
Students will learn to develop leadership potential; learn to live and work cooperatively with others; think logically; communicate effectively; understand ways to resist negative peer pressure and support others; develop mental management skills and become familiar with military history as it relates to America's culture.
"This Year's Past Events"
Raider Events, Washington D.C. Trip, Red Cross

Blood Drives, Community Service Street Cleanups

Youngstown Non-Violence Parade, Youngstown

Holiday Parade. National Academic/Leadership Challenge, Brigade Essay Contest,

Service Learning Garden Club, Color Guards for Football and Basketball Games

Laser Tag in Akron, Ohio
LTC (Ret) Joseph Alessi
Senior Army Instructor
East High School "Golden Bear Battalion"
474 Bennington Avenue
Youngstown, Ohio 44505
330-740-4005
joseph.alessi@youngstown.k12.oh.us

MSG(Ret.) Douglas Moon
Army Instructor
East High School "Golden Bear Battalion"
474 Bennington Avenue
Youngstown, Ohio 44505
330-740-4005
douglas.moon@youngstown.k12.oh.us